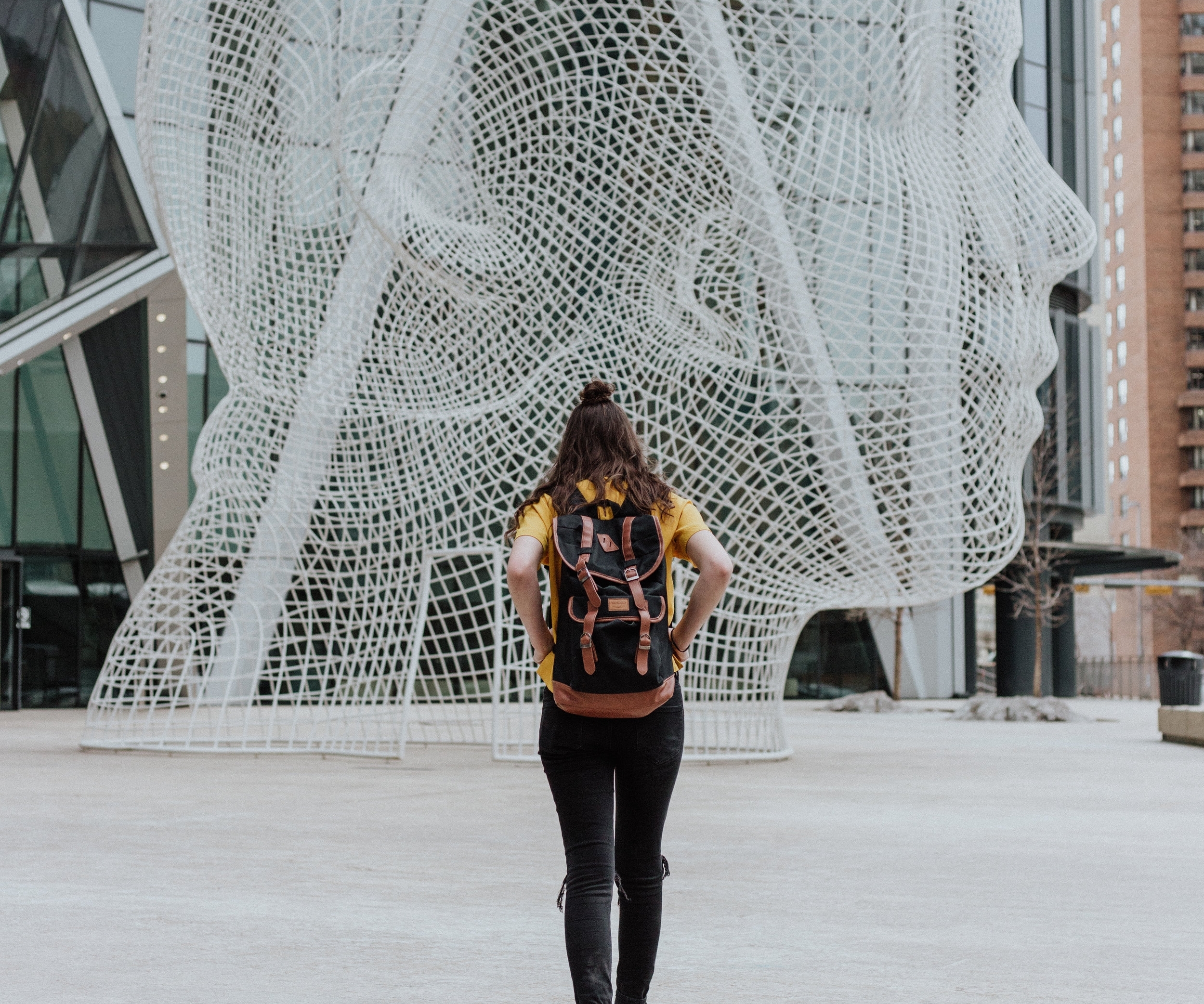 Contact Us
We love hearing from our customers. Tell us about the projects you're working on and we'll show you the different ways our technology can help. For an obligation free quote, call or email our Brisbane office.
0410 668 177
info@dittolabs.com.au
About
Brisbane has a depth and range of creative talent that we find inspiring. Our role is to bring new and exciting technology into their workflow. Saving time and delivering superior results. Everyday.